Chandler Park Academy (CPA) School District Distance Learning Coursework
Below you will find the most updated coursework for your student(s).
Please note, that in order to use the online version of your student's coursework, you must be able to download and either print and drop off, or scan and email the packet(s) in its entirety to your student(s) teachers.
If you are unable to print and return or scan and email the completed coursework, you must pick up and drop off your student's packet(s) according to the distance learning schedule.
Distance Learning Packets May 22 – June 5
K – 5 Classes
K – 5 Specials
---
Distance Learning Packets May 8 – May 22
K – 5 Classes
K – 5 Specials
---
Distance Learning Packets April 24 – May 8
K – 5 Classes
K – 5 Specials
---
Distance Learning Packets March 23 – April 3
K – 5 Specials
Distance Learning Packets May 22 – June 5
Sixth Grade
Seventh Grade
Eighth Grade
Middle School Electives
---
Distance Learning Packets May 8 – May 22
Sixth Grade
Seventh Grade
Eighth Grade
Middle School Electives
---
Distance Learning Packets April 24 – May 8
Sixth Grade
Seventh Grade
Eighth Grade
Middle School Electives
---
Distance Learning Packets March 23 – April 3
Sixth Grade
Seventh Grade
Eighth Grade
Middle School Electives
Distance Learning Packets May 22 – June 5
Science
Math
ELA
Social Studies
Electives
---
Distance Learning Packets May 8 – May 22
Science
Math
ELA
Social Studies
Electives
---
Distance Learning Packets April 24 – May 8
Science
Math
ELA
Social Studies
Electives
---
Distance Learning Packets March 23 – April 3
Science
Math
ELA
Social Studies
Electives
---
Additional Resources
Continuity of Learning Plan: A Guide for CPA District Families
How to get to your student's coursework:
Select the link(s) below that corresponds with your child's schedule
Example: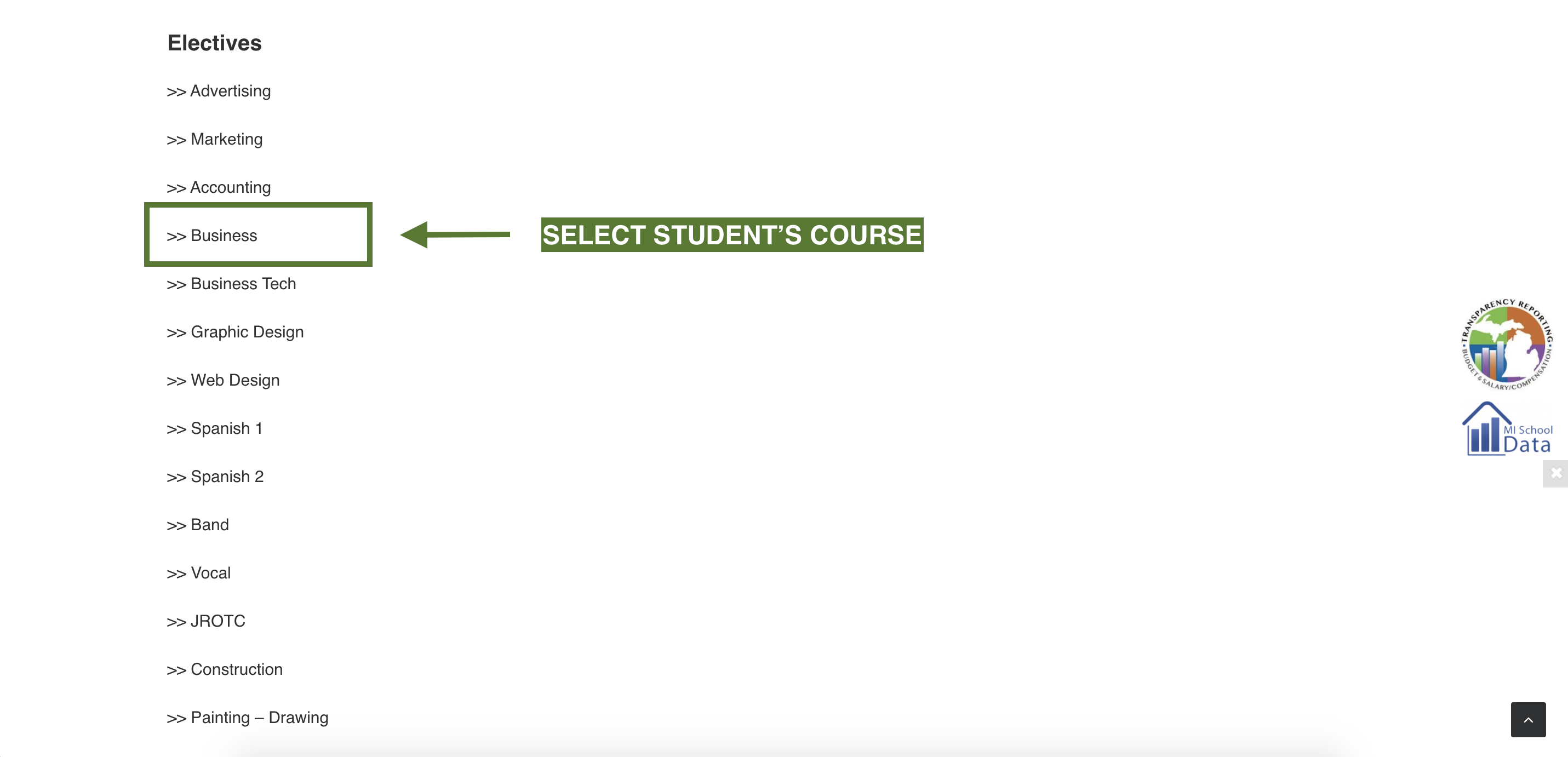 Download and/or print your student's coursework
Example: